Luxury Cruise In Coron Palawan | Sunreef 60
Coron Palawan Cruise for 4 days and 3 nights
Coron, a premier Philippine tourist haven, is famed for its exceptional World War II wreck dives. Beyond that, it boasts karst limestone formations, pristine Palawan sands, shimmering freshwater lakes, and vibrant coral reefs. With its relaxed vibe, Coron is perfect for family getaways and diving excursions. Embark on a boat journey to its captivating islands for unparalleled snorkeling, diving, and beachside camping. Or, trek up a hill for a breathtaking sunset and indulge in a therapeutic hot spring soak.
Sangat Island is one of the best-kept secrets for eco-aware adventurers and scuba diving aficionados. It has white-sand beaches, unique mangroves, top-tier dive locations, thermal springs, and a rich forest landscape. This creates habitat for a diverse range of marine life not found elsewhere in the Philippines.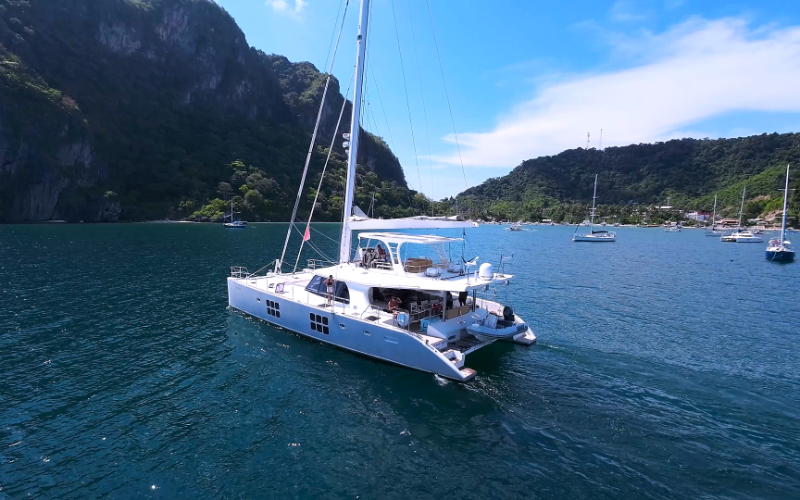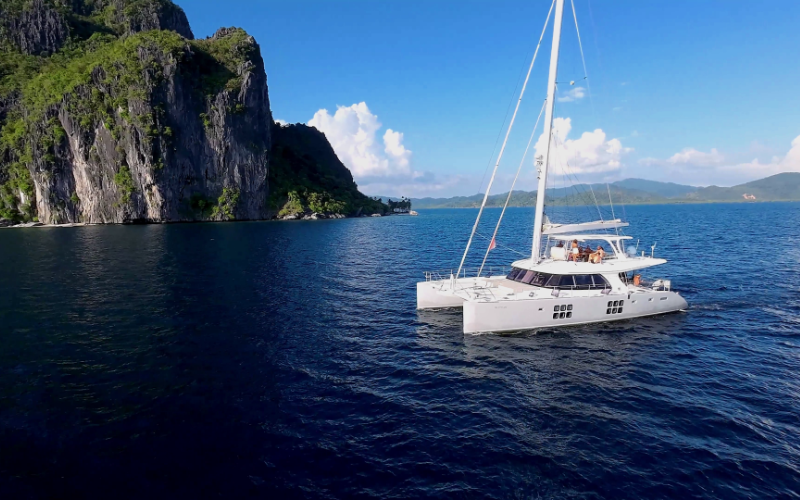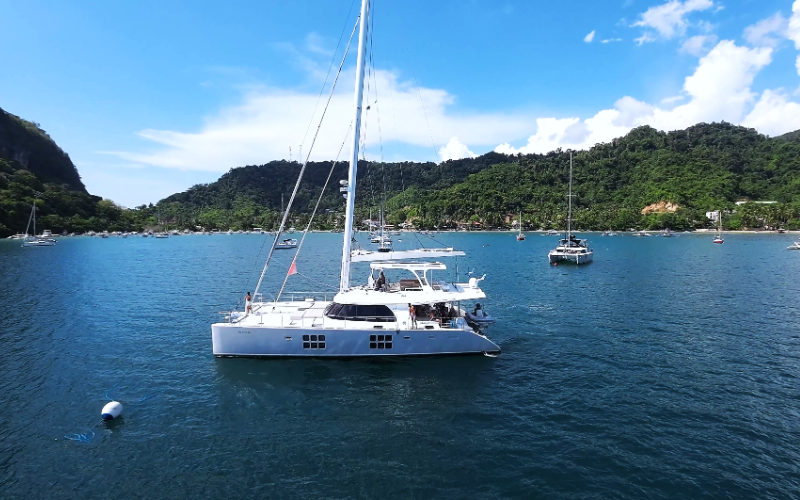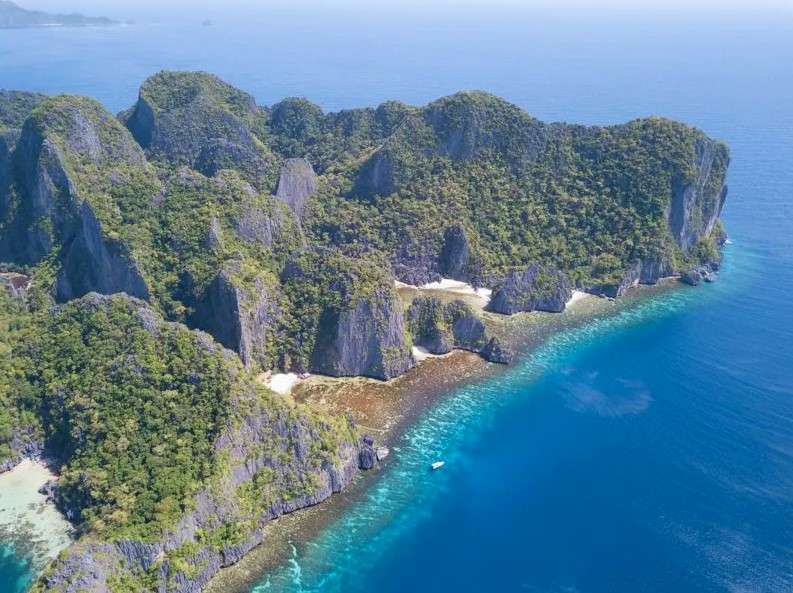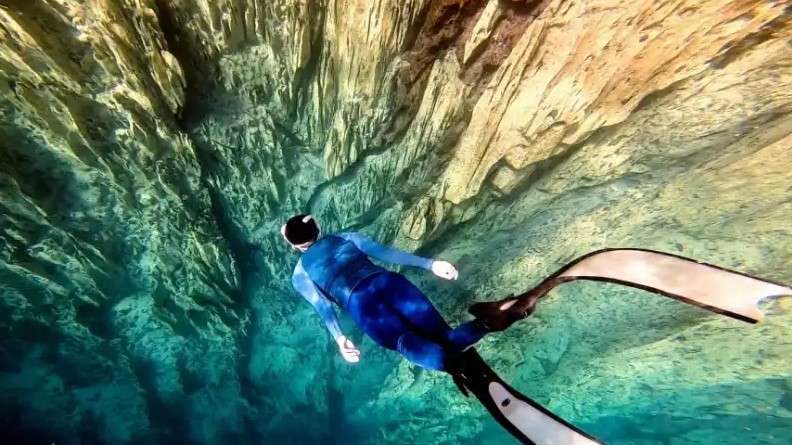 Dive into the Dream: Exploring the Sublime Waters of Barracuda Lake, Palawan
Barracuda Lake stands as an exceptional location for freediving and snorkeling in Palawan, Philippines. Submerged, it transcends reality, offering a dreamlike underwater panorama. The approach to the lake guides visitors through a trail amid sharp, cinematic rocks before unveiling the stunning expanse of Barracuda Lake.
Dugongs in Palawan: A Glimpse into the Serene World of the Gentle Sea Cow
The dugong is a herbivorous mammal that plays a significant role in maintaining the health and balance of coastal marine ecosystems. This marine mammal, a cousin to the manatee, gracefully glides through the clear, warm waters, feeding on seagrass and displaying a shy, peaceful demeanor.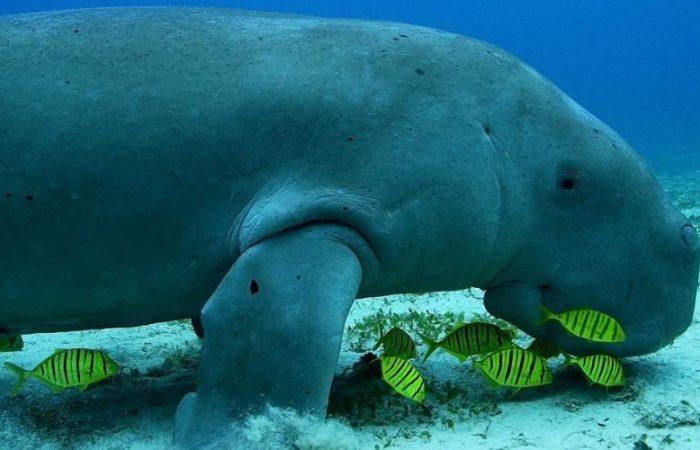 • USD 4,000 per day – a maximum of six (6) individuals.
• USD 16,000 for 4 days and 3 nights of an unmatched boating experience to your dream island-hopping destinations and private resort paradises
Our crew will greet you at our specified location, and from there, we embark on a morning journey to the crystal-clear waters of Kayangan Lake and Barracuda Lake. Next, we'll navigate to Busuanga Island to explore the depths of the historic Irako shipwreck, a hotspot for snorkeling, paddleboarding, and memorable underwater adventures. As twilight approaches, retreat to the tranquil Sangat Island, your secluded haven for the evening.
Embark on a captivating morning voyage to the golden beaches of Galoc Island, where stretches of soft white sand, awe-inspiring scenery, and panoramic views await. Then, drop anchor at the magical Rhodes Island, your sanctuary for the evening. Plunge into an array of exhilarating aquatic adventures or simply unwind by the water's edge.
A day's voyage to the shores of Dicabaito Island. For the day's freshest catch, buy directly from the local fishermen. Our personal chef aboard will then whip up a delightful meal at your convenience. Moreover, seize the chance to interact with the Philippines' magnificent sea creature, the dugong. Following these memorable encounters, we'll transport you to a hidden bamboo island, where you can luxuriate in solitude, soaking up the peace and tranquility tailored just for you.
Your adventure draws to a close today, but not before a morning delve into the picturesque Amansinaya Cove. Our team will ensure a seamless farewell at our final destination.
•  Full onboard meals (Breakfast, Lunch and Dinner)
•  Welcome drink and water
•  Use of 3 cabins and toilet & bath
•  Use of Towel and Toiletries
•  Use of water equipment
•  Use of Snorkeling Gears (fins/mask/snorkels)
•  Wi-Fi access
•  Fuel
•  Full Crew on board
• Airfare Fees or Plane Ticket
• Hotel or Airport Transfers
• Delivery Fee
Selection of Yachts For Rent
{{ reviewsTotal }}
{{ options.labels.singularReviewCountLabel }}
{{ reviewsTotal }}
{{ options.labels.pluralReviewCountLabel }}
Magallanes Brgy, Makati City, PH